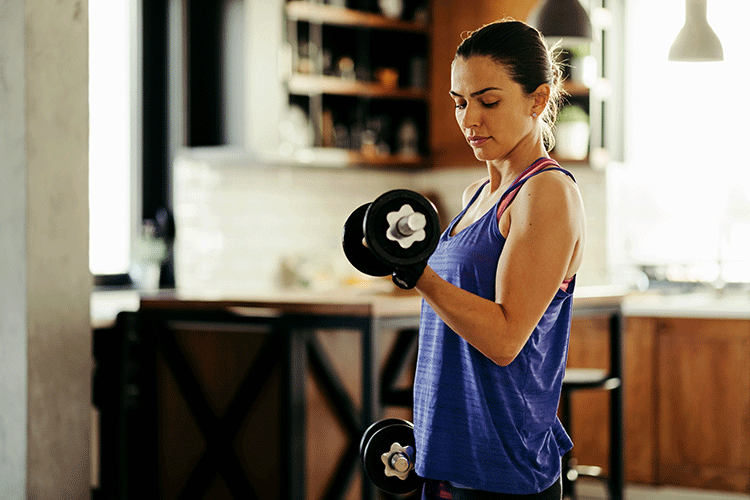 Are you looking to change up how you exercise?
Get your training mojo back and see the difference to your strength and fitness in just 28 days - and with life-time access you can re-visit the course as many times as you like!
After 7+ years of working as a personal trainer and fitness instructor creating workouts for busy people who have been able to take their training and fitness to another level by completing these fast, functional and efficient workouts during their busy weeks - all from home with just dumbbells, a resistance band and some trainers.
You don't need to spend hours in the gym and you don't need loads of kit to workout, get stronger and develop muscle definition.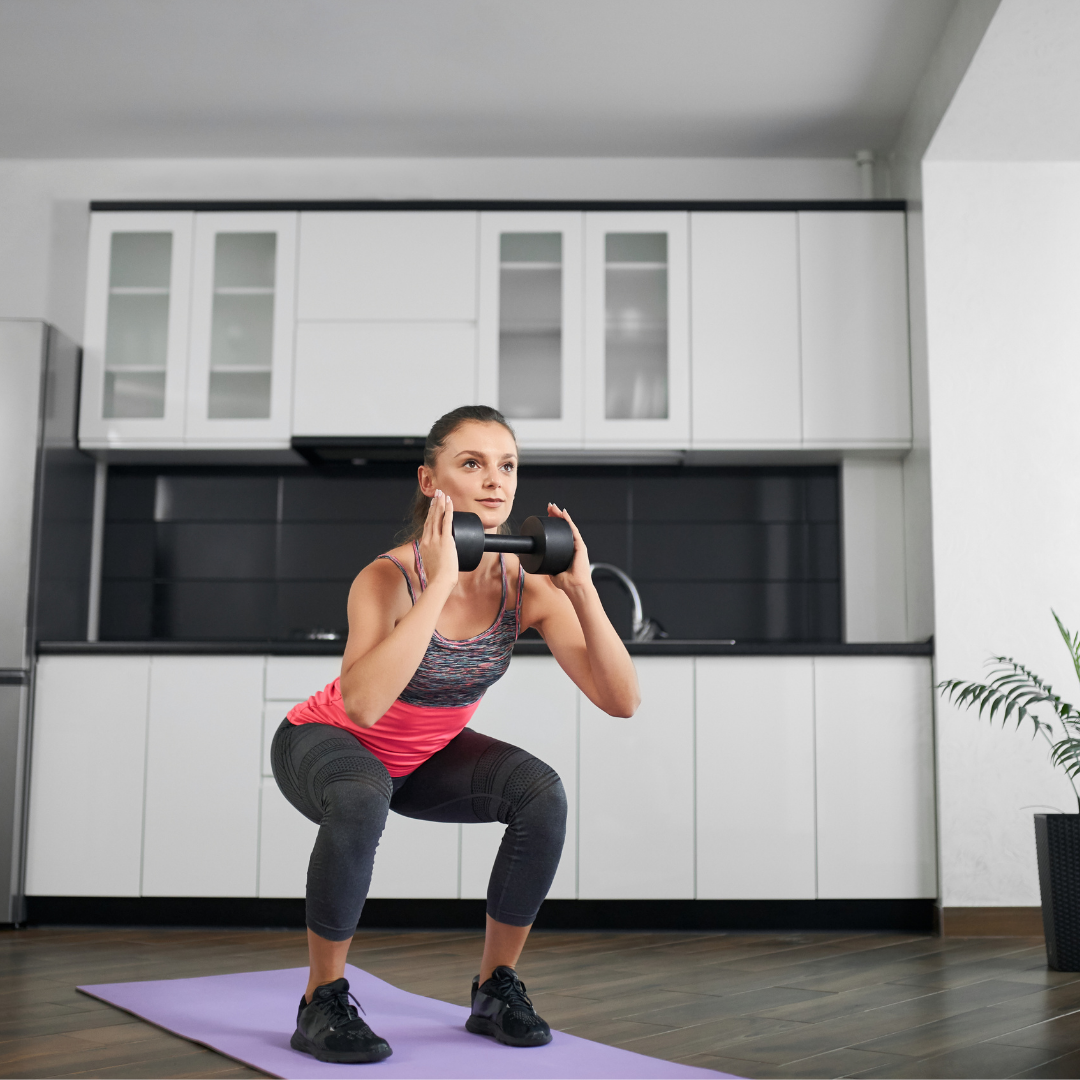 How amazing would it be if you knew exaclty what you were going to do in your next home workout - safe in the knowledge that it will take you no more than 30 minutes and you'll only need a couple of dumbbells and a resistance band?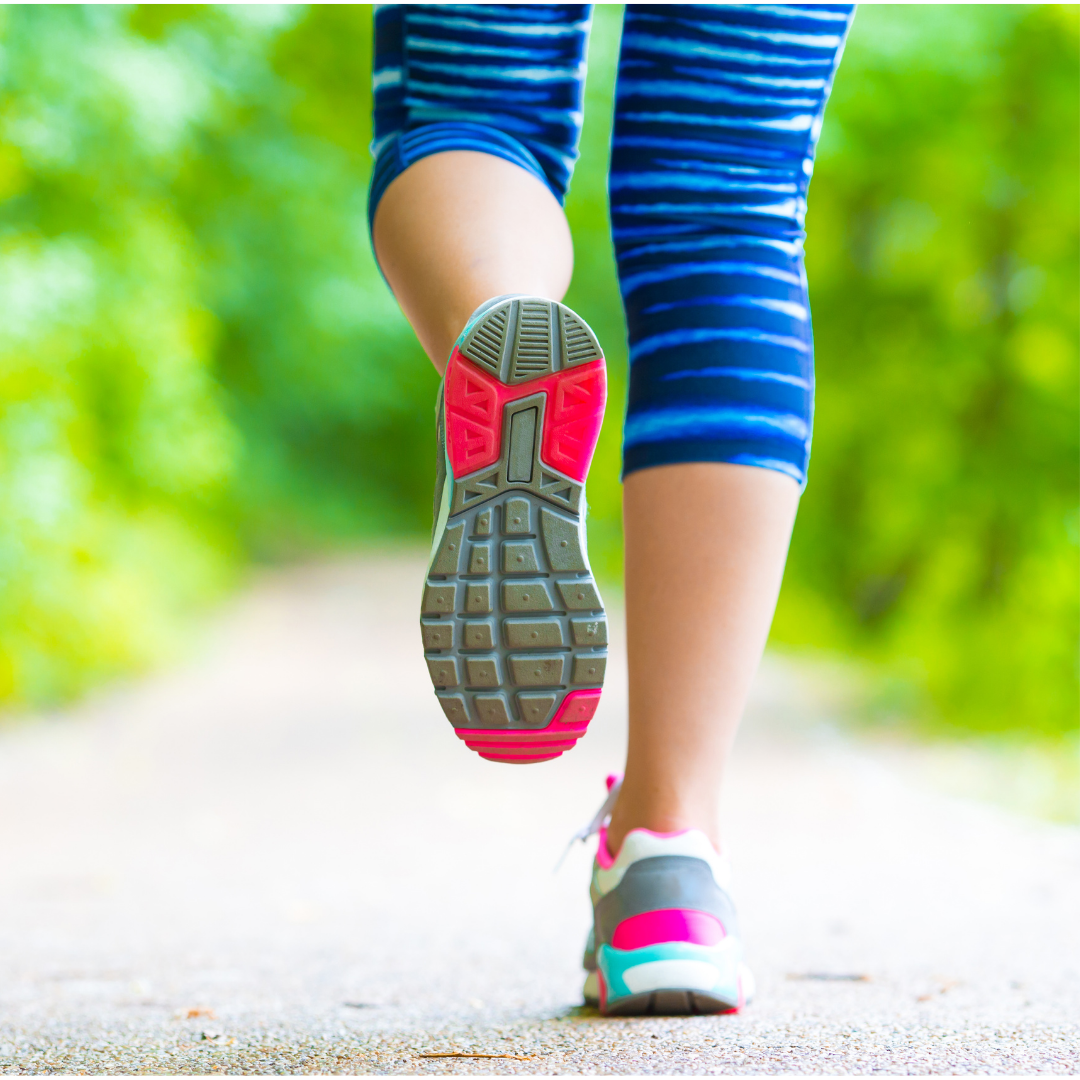 The cardio workouts are designed to help you recover from the strength training whatever your fitness. You can walk, jog, run but most importantly you won't be exhausting yourself - we have lives to live too!
HIIT Workouts
HIIT workouts are a fast blast - you'll raise your metabolic rate for hours after - set along side some cheeky sprints you'll be burning fat and feeling strong.
Kickstart Strength
28 days of full body, planned-for-you workouts. Feel stronger, leaner and fitter!
By following this 28 day programme you will be able to experience a real transformation in your training, no longer doing the same old workout because you don't know what else to do. No longer avoiding picking up weights because you're not sure how to use them! This programme is designed for busy people who have lives to lead and who don't what to be exhausted after every workout.
My mission with this course is to save you time, money and to give you the confidence to start planning your own sessions at home with minimal kit and maximal effect. All you will need are a set of dumbbells and a small resistance band.
As soon as you have signed up come and say 'Hi' in the private Facebook group for extra support and motivation!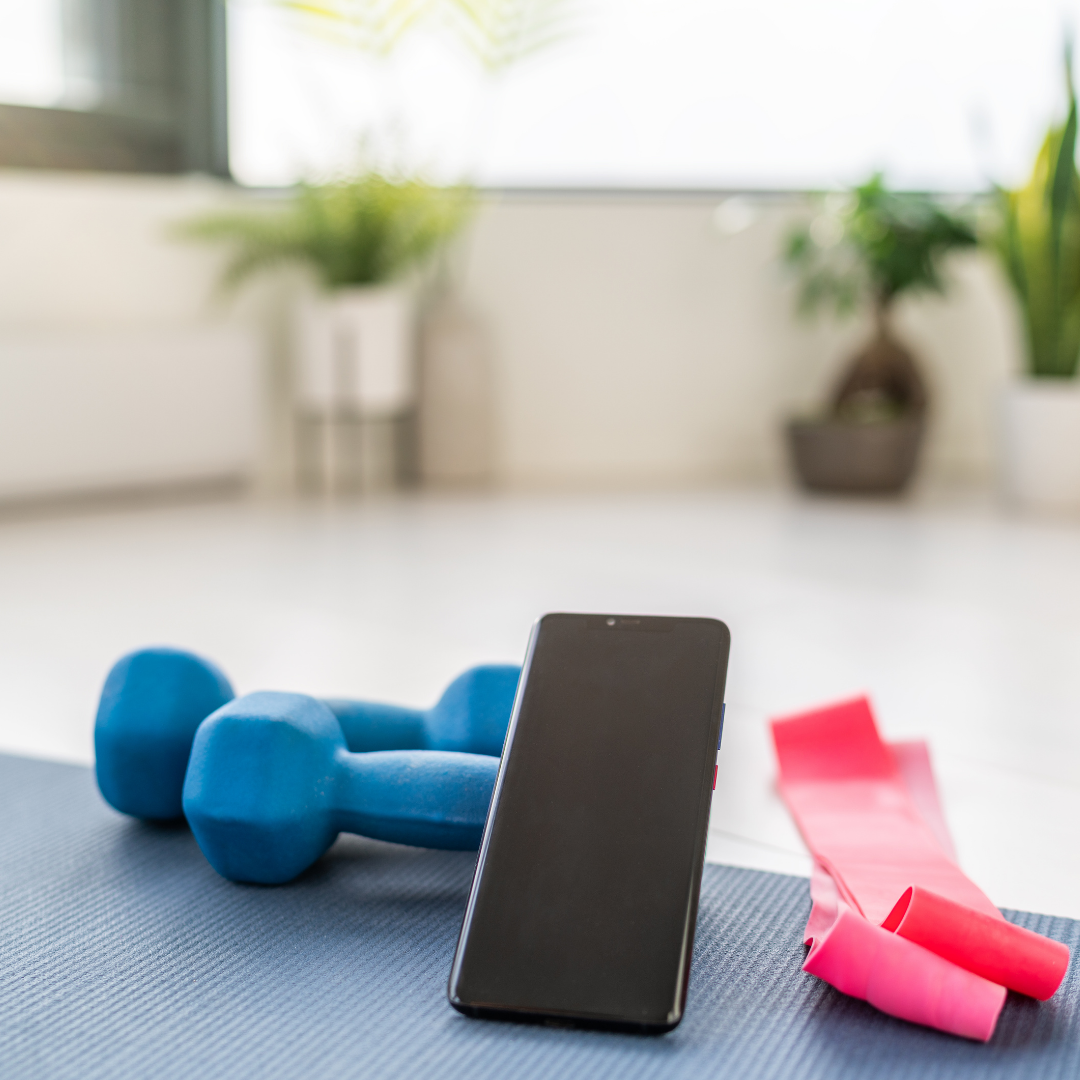 Check your inbox to confirm your subscription